UNITRONIC® – INNOVATIVE DATA CABLES
This is the brand of choice if you want fast, safe and forward-thinking solutions for tranferring data. The range includes data cables for all electronic applications, from tiny cables in coffee machines to those transferring huge amounts of data in supercomputers.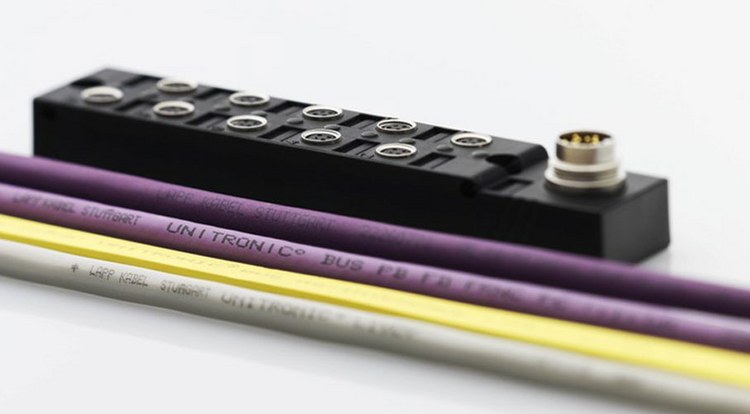 Properties:
Robust, durable and reliable.
Suitable for a wide range of uses, including under chemical and mechanical stress, in humid conditions and in various temperatures.
Suitable for fixed connection or energy supply chains.
Also halogen-free and available with international licences.
Fields of application:
Computers.
Machine and appliance electronics.
Measurement and control technology.
Automated manufacturing processes and industrial robots.
Bus systems.
Fast LAN and Ethernet applications.
Music, studio and stage engineering.
And many more.
ETHERLINE® – DATA COMMUNICATION SYSTEMS FOR ETHERNET TECHNOLOGY
Ethernet technology-based networks are playing an increasingly important role. We therefore offer reliable system solutions for network technology. The range includes products, software solutions and services for total security and availability.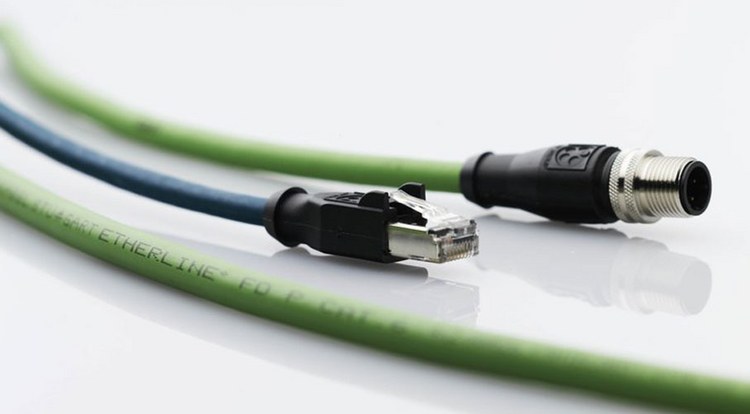 Properties:
Distribution components such as switches, routers, cables, connectors and accessories for total network security and availability.
Security systems via firewall solutions.
Services such as consulting, network design and planning, analysis and support.
Fields of application:
Industry and building networks.
Stage engineering and event technology.
HITRONIC® – SUPERFAST FIBRE OPTIC CABLES
Our optical transfer media are unbeatably fast and secure when transferring large amounts of data in inter-office communication as well as in industry. They ensure superfast data transfer which is completely free of interference and is protected against monitoring. Not even electromagnetic interference can affect a HITRONIC® cable.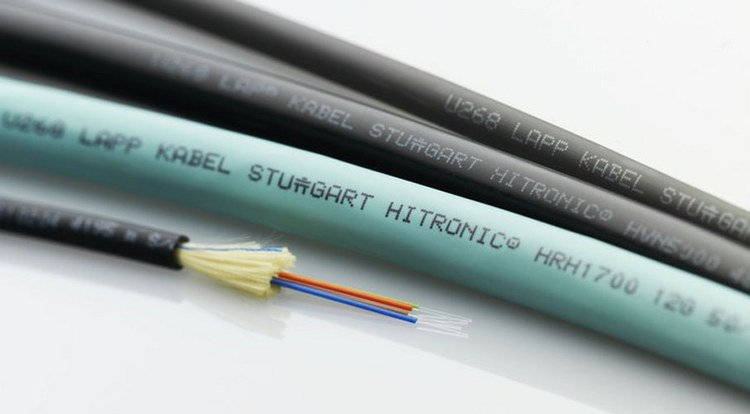 Properties:
A very versatile range suitable for all applications, both indoor and outdoor. The cables are also mobile and can withstand great stress from environmental conditions.
Reliable, efficient and easy to install.
Extensive range of accessories.
Also highly flexible for use with drag chains.
Fields of application:
Inter-office communication and networks.
Industry and automation.
Field bus systems.
And many more.